Public Lawyer Referral Services in Montgomery County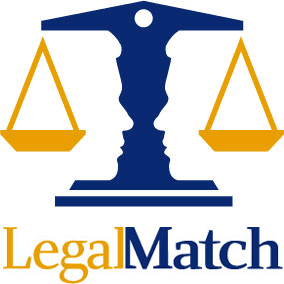 LegalMatch can quickly connect you to qualified attorneys in your area. There's no cost to use this online matching service and lawyers are available for all areas of law.
The Baltimore City Bar Association and the Bar Association of Montgomery County both provide lawyer referrals to the residents of Montgomery County. The Baltimore Bar allows residents of Montgomery County to call in and receive a lawyer referral or to fill out an online form. The response time for an online referral is about 1 to 2 days. The Baltimore City Bar Association does charge a $35 fee for a 30 minute consultation with an attorney in most cases but for some matters such as personal injury, the 30 minute consultation fee is waived.
The Montgomery County Bar Association on the other hand charges $40 for a 40 minute consultation but it offers a reduced fee program for those who qualify as low income residents of Montgomery County. Both the Baltimore City Bar Association and Montgomery County Bar Association fail to provide a resident who contacts them with cost or background information on the attorneys they are put in contact with.
Also, residents are not provided with the information of more than one attorney at a time. Furthermore, even when you are given the name and phone number of one attorney, you still have to conduct independent research to find out if this attorney is qualified to handle your case. Finally, any referral to an attorney through the Baltimore City Bar Association or Montgomery Bar Association is not guaranteed. Therefore, a resident is left with a lack of information and no guarantees about an attorney they are told to contact.
Related services