Mecklenburg County Public Lawyer Referral Services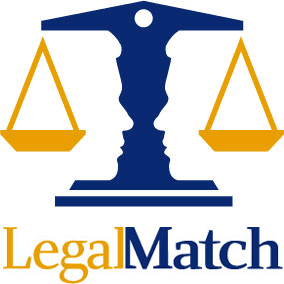 LegalMatch can quickly connect you to qualified attorneys in your area. There's no cost to use this online matching service and lawyers are available for all areas of law.
A client seeking out a public lawyer referral service in Mecklenburg County will have their choice between the Mecklenburg County Bar Lawyer Referral Service or the North Carolina Lawyer Referral Service. Both of these services are largely similar but are distinguishable.
The Mecklenburg County Bar Lawyer Referral Service is the local attorney referral service for Mecklenburg County specifically. The Mecklenburg County Bar charges a flat non-refundable fee of $50 which you forfeit even if you chose not to see the attorney. The referred attorneys will not charge for their initial consultation however, that cost is covered by the $50 fee. Only one name will be given per $50 payment and satisfaction is not guaranteed. A client may spend a lot of time and money before they come across an attorney they find suitable to them.
The North Carolina Lawyer Referral Service is the statewide referral service that also served the Mecklenburg County area. The service does not charge a fee but the attorneys themselves will charge up to $30 for the initial consultation. The service provides only one name per referral and no extensive information is given. The attorneys are certified by the bar and are in good standing but it does not appear that there are further requirements for registration with the service.
The public lawyer referral services can be a useful resource but they are far from the most efficient or well priced. Both the North Carolina Bar and the Mecklenburg Bar use a "next-on-list" system which narrows down the choice of attorney by location and legal specialization and then gives you the next name that the computer generates. If the service has an attorney available in your required legal field then you will get a referral but it will not necessarily be a good match.
Related services