Lawyer Referral Services in King County, WA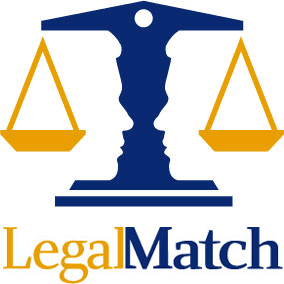 LegalMatch can quickly connect you to qualified attorneys in your area. There's no cost to use this online matching service and lawyers are available for all areas of law.
A resident of Seattle's King County may receive lawyer referral services from a vast amount of local public agencies, private agencies, or online agencies. Many of the organizations vary through their turn around time, the guarantees they offer, costs, obligations, the number of attorneys at their agency, and the background checks they perform on their attorneys. Looking at all of the lawyer referral services in King County will help you decide which service is best for you.
Related services
Conclusion
All of the lawyer referral agencies in Seattle's King County seem to have something different to offer for their clients. Most of these services offer free referrals to lawyers and specialize in specific areas of law. Out of all the agencies in King County only AskTheLawyer and LegalMatch seem to allow you to hear from several attorneys at a time, but LegalMatch is the only service that stands in stark contrast with the others because it provides a satisfaction guarantee to every client. Overall, Seattle's King County residents have a plethora of choices when deciding which lawyer referral service is right for them.