Public Lawyer Referral Services in Douglas County, NE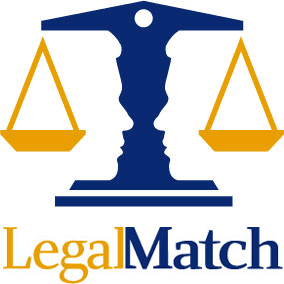 LegalMatch can quickly connect you to qualified attorneys in your area. There's no cost to use this online matching service and lawyers are available for all areas of law.
There is only one public lawyer referral service that serves the residents of Omaha and Douglas County. The Omaha Bar Association provides you with the name and phone number of one attorney at a time. They also charge you $40 for a 30 minute consultation with an attorney unless your case deals with workers compensation, personal injury, or social security issues.
The Omaha Bar Association insists that it has lawyers in almost every area of law but provides no guarantees for their attorneys being properly certified. You are not given any information on the attorney's background or experience level. Furthermore, you are not provided with any estimation as to the cost of working with a particular attorney you are told to contact. Also, you are required to do your own research if you want to find out the qualifications for any of their attorneys and are provided no feedback at all of what previous clients may have thought of this lawyer.
Related services